By Jeff Clemetson
Wednesday, June 8, 2022
There is a 30% unemployment rate right now for military spouses," said Victoria Carlborg, workforce development coordinator for the Oceanside Chamber of Commerce. "The pandemic was a major setback for most people, but especially for women and especially for military spouses. There's quite a bit of work we have to do, but I think we'll get there."


Victoria Carlborg Workforce Development Coordinator Oceanside Chamber of Commerce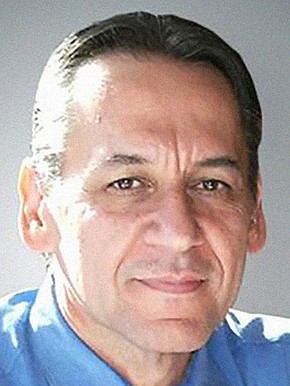 "Before technology, people were doing real estate, notary public, things like that. But when technology came around, social media opened up so many more avenues," said Joseph Molina, executive director and CEO of the National Veterans Chamber of Commerce based in San Diego County.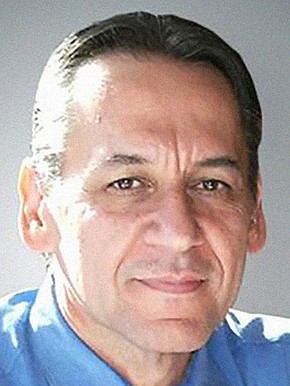 Joseph Molina CEO National Veterans Chamber of Commerce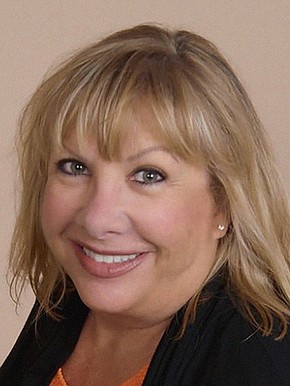 "SCORE San Diego volunteers are experienced entrepreneurs, corporate managers and executives with a diverse set of industries and specialties who volunteer their experience and knowledge to help small business professionals start, develop and grow businesses," said Laura Rau, mentor and veteran outreach contact with SCORE San Diego Mentors.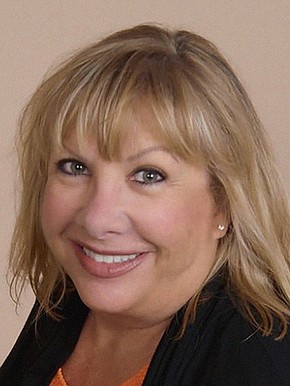 Laura Rau Veteran Outreach Contact SCORE San Diego Mentors