Industry: Business
Freelancer-turned-marketer is Asia's first IT entrepreneur to launch a major social platform, a successful e-commerce platform, and a ride sharing app
Dhaka, Bangladesh (PRUnderground) September 9th, 2022
MD Abdus Salam Polash is a well-known freelancer. In fact, he's the first mega-successful freelancer in Bangladesh, and his skills in digital marketing led him to work with some of the biggest brands on the planet, including Amazon, Nokia, and Microsoft. He's also extremely expert in online publicity management and has consulted for various companies. In 2015, however, he positioned himself as an IT entrepreneur with the launch of IT Training Institute.
Polash became the first Asian IT entrepreneur to launch a social media platform with the launch of Voice of Friend. This seamless, simple platform is a safe way for people to meet online and share bits of their day-to-day lives. He is the founder of Asia's largest e-commerce company and ride sharing apps.
A man ahead of his time, Polash is determined to continue a path of innovation and is poised to be a major competitor to companies such as Facebook, Google, and Microsoft. Learn more about Polash and his latest news at https://www.polashgroup.com/.
About MD Abdus Salam Polash
Pioneering visionary MD Abdus Salam Polash is Asia's most successful freelancer and has been the first Asian entrepreneur to launch major platforms including an e-commerce site, ride sharing apps, and the social media competitor Voice of Friend.
Posted on 11:35 pm
Posted on 4:51 pm
READ MORE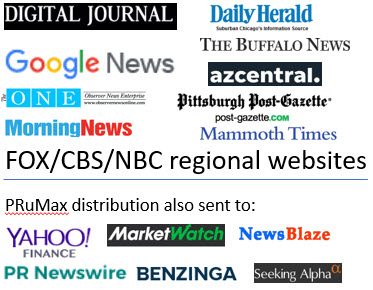 ©2022 PR Underground
Use the Live Connection to Speak with a PR Underground Rep Today!