It's Global Entrepreneurship Week and Channel Eye has joined forces with Royston Guest, leading Business Growth Coach and CEO/Founder of Pathways Global, to focus on the seven winning traits of the 21st century entrepreneur.
Each day for the next week, we will be sharing each of the seven winning traits to be a successful entrepreneur in the 21st century.
Start with the end in mind. Dream BIG set Big Hairy Audacious Goals and take massive action. Your goals are the road maps that guide you and show you what is possible and how to turn your success definitions, vision and purpose into reality. If you want to be happy, set goals that command your thoughts, liberate your energy and inspire your dreams.
Positivity isn't about dreaming and then hoping for an outcome; it's about dreaming and then working out a plan and then working that plan to get to the dream. Translate your positive intentions into tangible results.
Have an attitude of ACTION.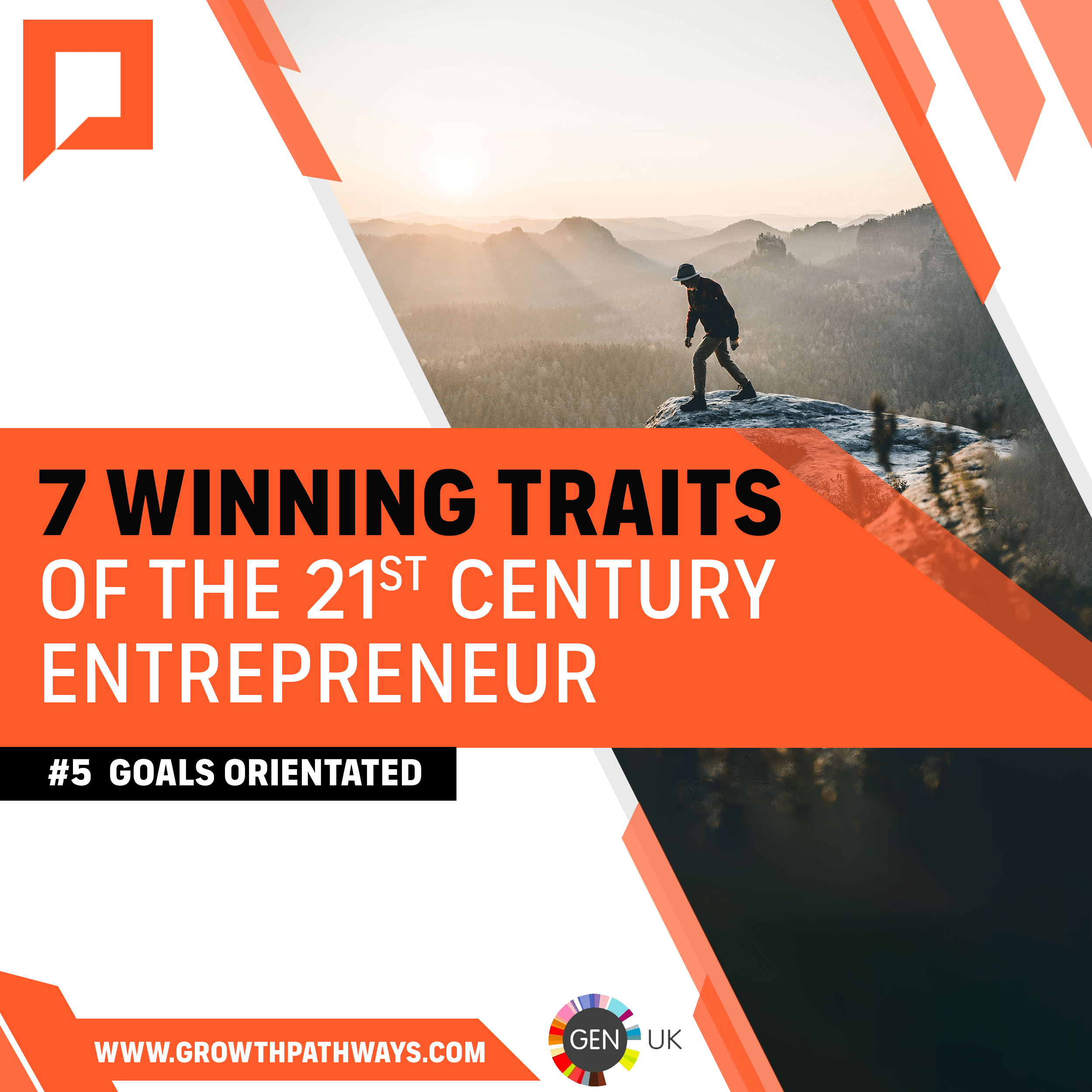 Join us tomorrow for day six, when we will be focusing on the importance of being data-driven.
Global entrepreneurship week 2022 runs from Sunday 13th November to Saturday 19th November 2022.
Click here to see all of Royston's articles and here to find out more about Royston and Pathways Global
© 2020 Channel Eye Limited
© 2020 Channel Eye Limited
Login to your account below




Please enter your username or email address to reset your password.